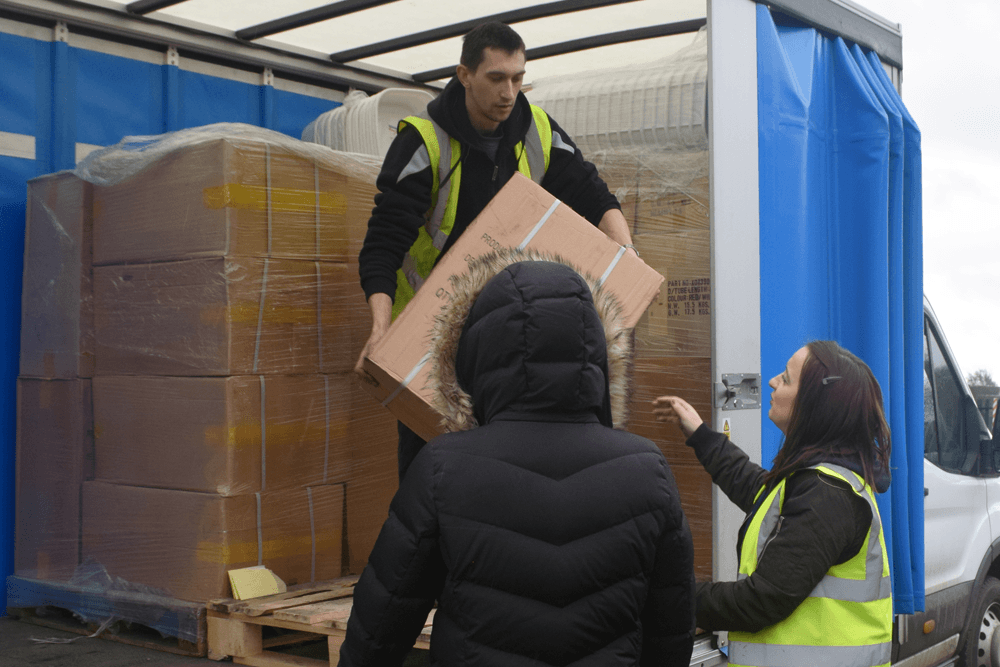 Project Gambia
Two container-loads of cleaning equipment have been donated by SYR to help people in The Gambia.
When SYR heard about a local school's work in the West African country we were keen to support them.
The donation included mops, mop handles, mop buckets, bowls, bins, cloths and syphon pumps.
Ridgewood High School in Stourbridge, West Midlands, set up Project Gambia in 2007. Since then over £100,000 has been raised, and more than 500 students, staff and parents have travelled to The Gambia.
Schools have been refurbished, classrooms built, resources provided, a nurse has been employed, farms established and a solar-powered water pump installed.
Mosquito nets, 'Christmas Shoeboxes' and thousands of items of clothing have been provided – and now cleaning equipment from SYR.
Assistant headteacher Beverly Hodt visited SYR to see what equipment we could supply them with. It was then delivered to the school and will be sent out with their next shipment.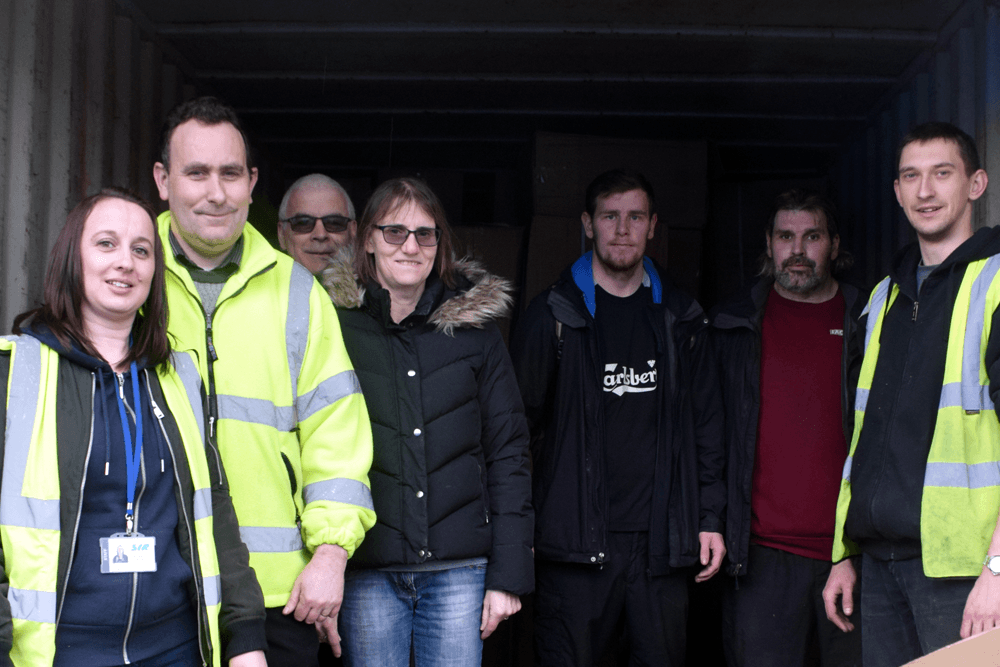 Beverly Hodt said:
"We currently work in two medical centres and several schools who have very few resources and so will make really good use of them.

Many of the communities we work with live in very basic conditions with no electricity or running water, so some of the buckets and bowls will be a great help as they will use them for collecting water and washing."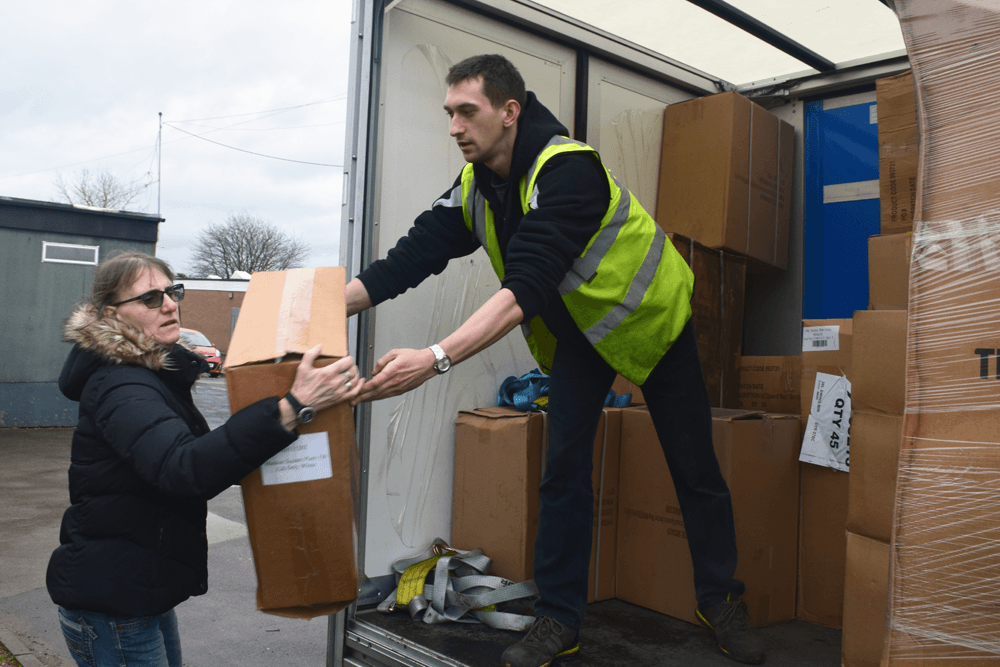 Despite enjoying more stability than many West African nations, The Gambia is not a prosperous country. Only one-sixth of the land is arable and poor quality soil means it has just one main crop, peanuts. However three quarters of the population are dependent on agriculture.
To find out more about Ridgewood High School's Project Gambia, find them on Twitter and Facebook