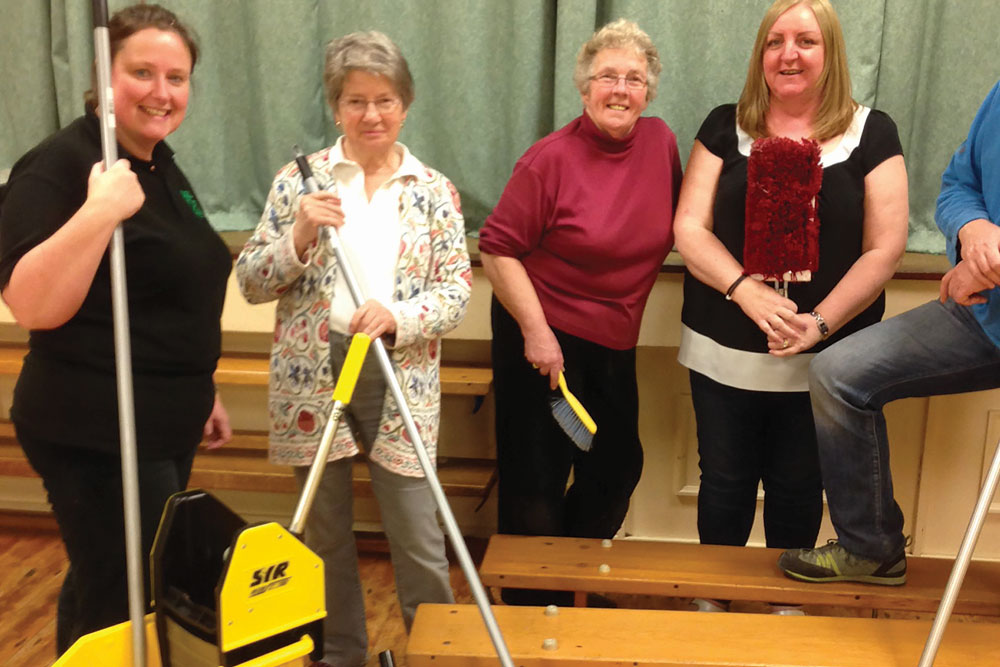 Helping a historic landmark
An ancient and beautiful historic landmark in Lancashire is looking its best thanks to a donation of cleaning equipment from SYR.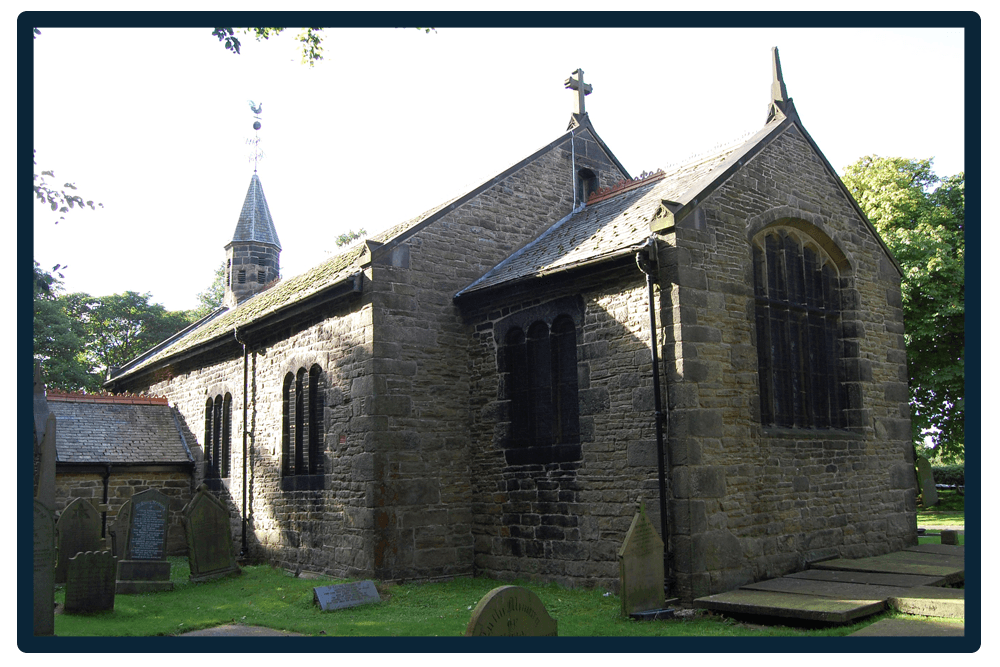 The historic landmark Rivington Church can trace its history back to 1280 while the present building mainly dates from a major rebuild in 1666. 
Parishioners wanted to carry out a spring clean early in 2014 but were struggling for funds so local woman Tracey Rogers, operations manager for City FM, asked if SYR could help.
Barbara Shaw, secretary to the church council, said:
"The church is popular for weddings and baptisms, so it is important it is seen at its best. A big thank you for your gift of equipment, this is very much appreciated."