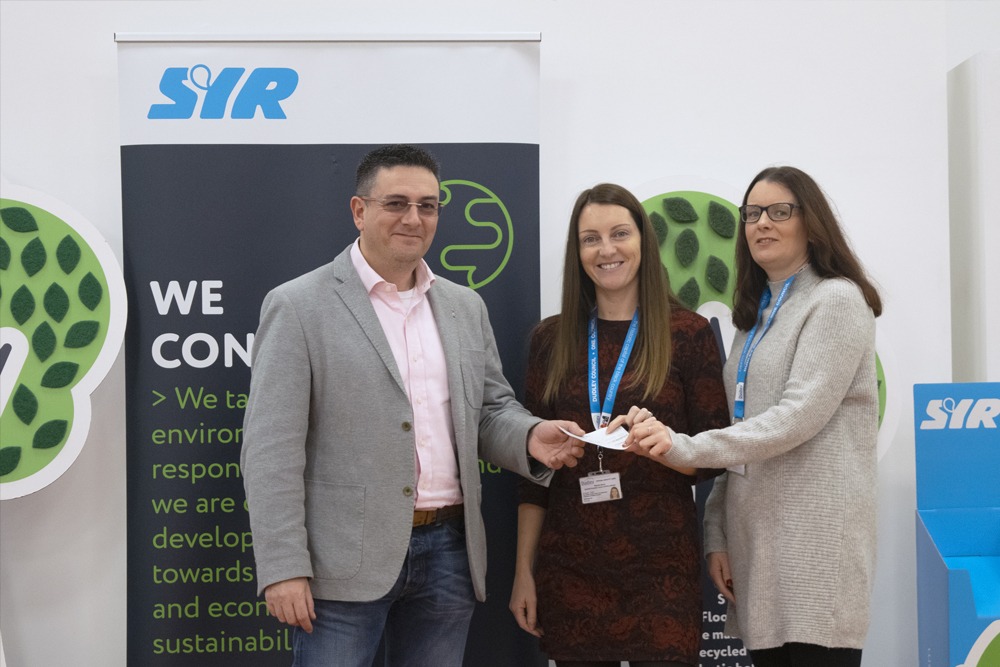 Autism Outreach
For Christmas Jumper Day, SYR chose a local children's charity to donate to.
SYR donated £233 to Autism Outreach. The Autism Outreach Service supports pupils with a diagnosis of autism, Autism Spectrum Disorder (ASD) and Asperger syndrome in mainstream schools as well as to families in the home.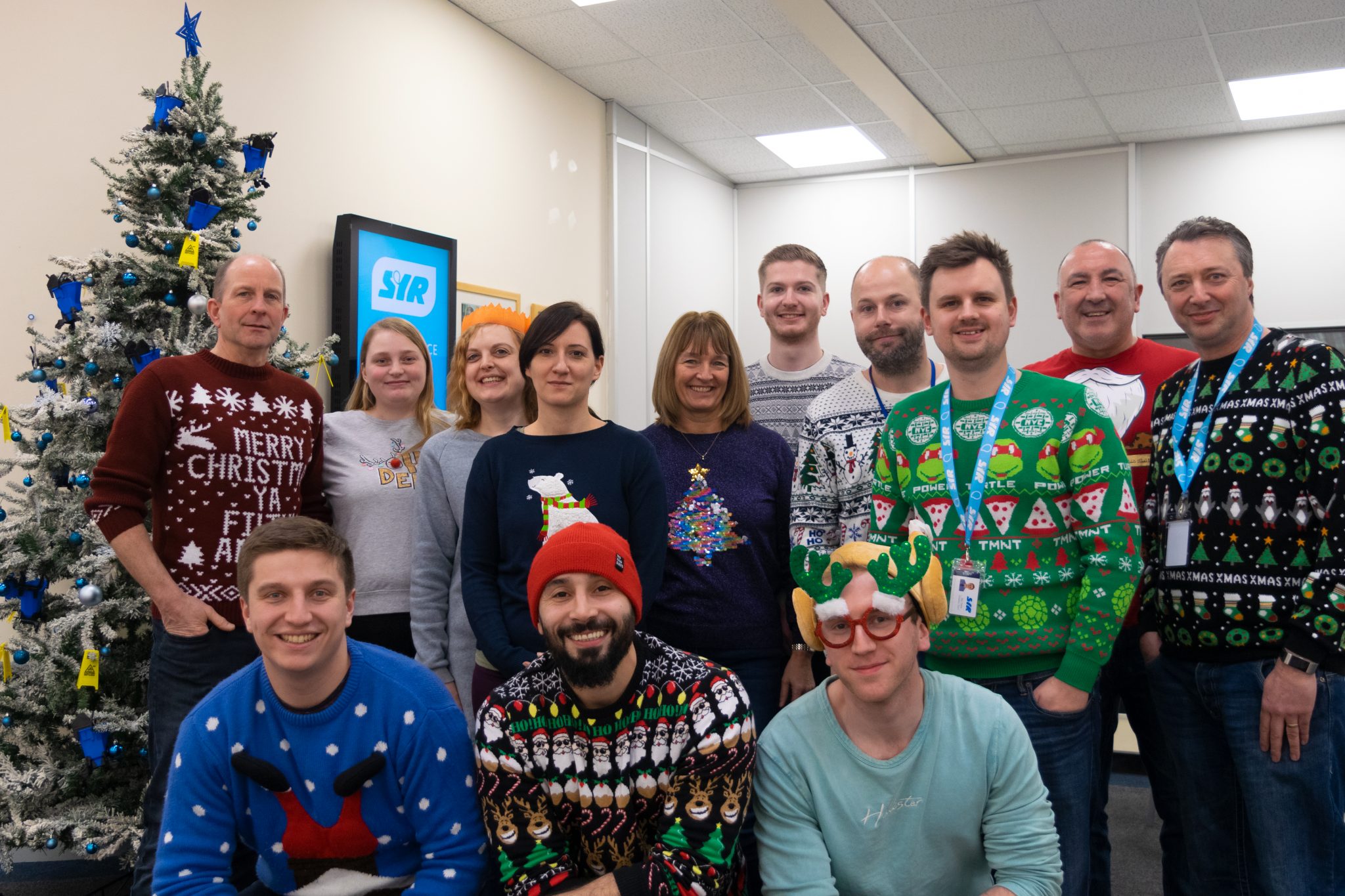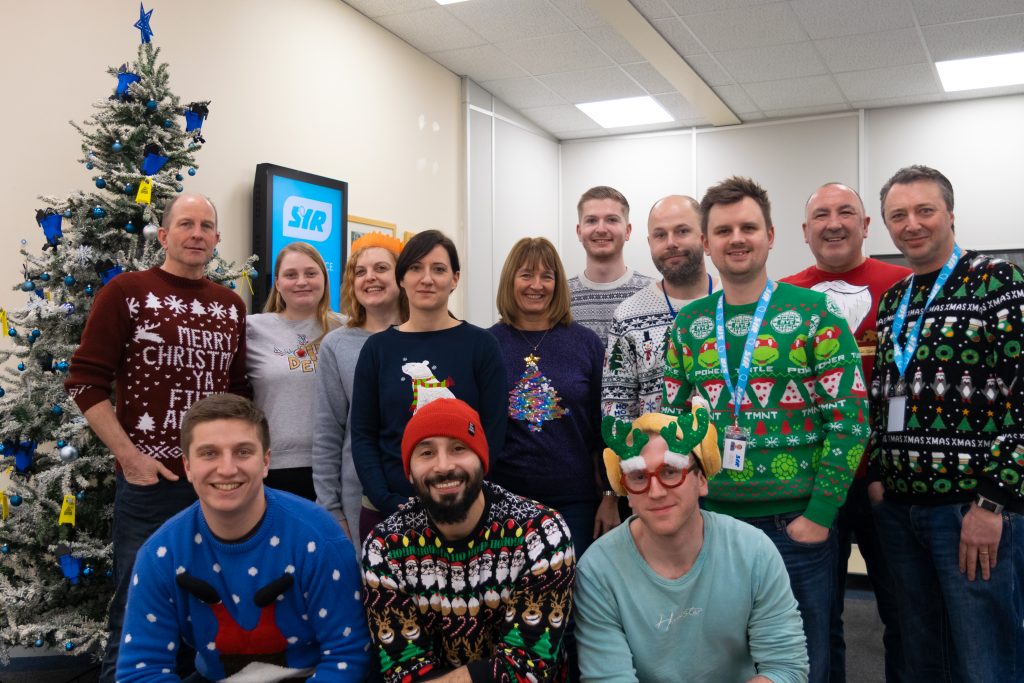 Autism Outreach's work may include:
advising school staff on appropriate strategies
targeted teaching with individual pupils or small group work
producing resources to support identified difficulties
advice and signposting for families and in addition offer a range of training sessions to school staff, other pupils, young person with ASD and family members.
Home visits are offered as part of the assessment process with additional visits to support specific difficulties encountered in the home setting.
Special schools are offered 1.5 days of specialist teacher time per term in a general advisory capacity with access to training as required.