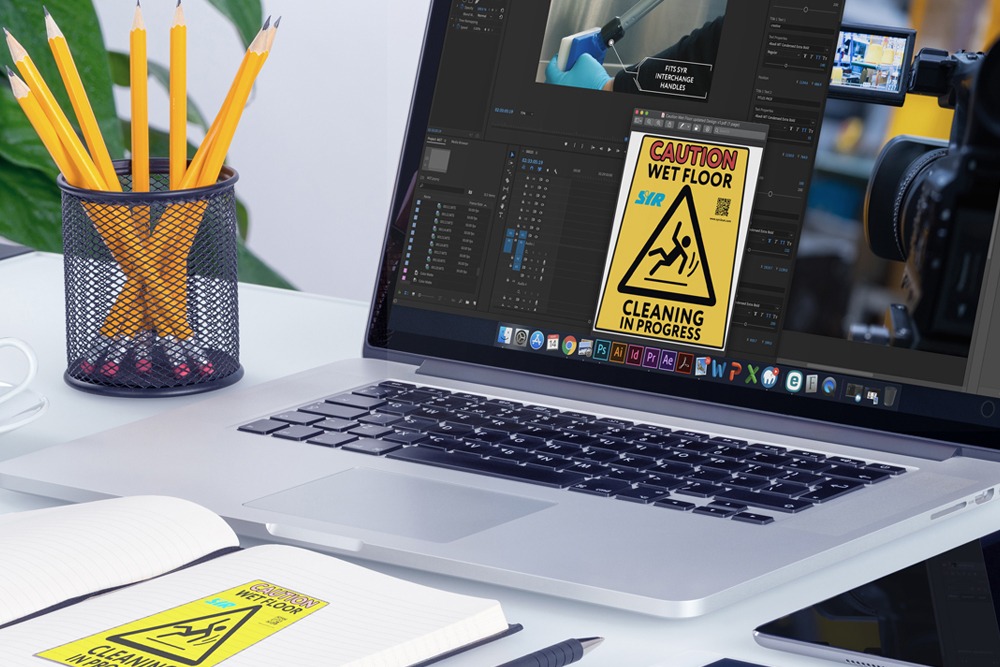 We Create
Our designers have worked on thousands of projects and have experience across many different industry sectors. Our creative thinking and attention to detail means there's no compromise on the quality of what we create.
However, great design alone does not get results. That's why our graphic designers and marketing team work together to create design concepts and marketing materials that fit your business perfectly.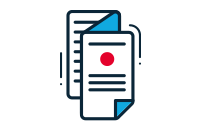 WE DESIGN PRINTS
From flyers to catalogues and bottles to exhibition stands, our team have the experience and know-how to develop outstanding digital print publications for your business.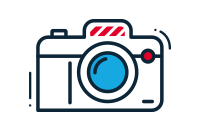 WE TAKE PHOTOS
Product and action imagery can be provided in formats and sizes of your choice. High quality images will help users see products in their best light, providing a more professional appearance.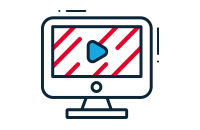 WE CREATE VIDEOS
Take a modern approach to your sales strategies with the support of great online video content such as product tutorials and educational videos which can be filmed on-site.