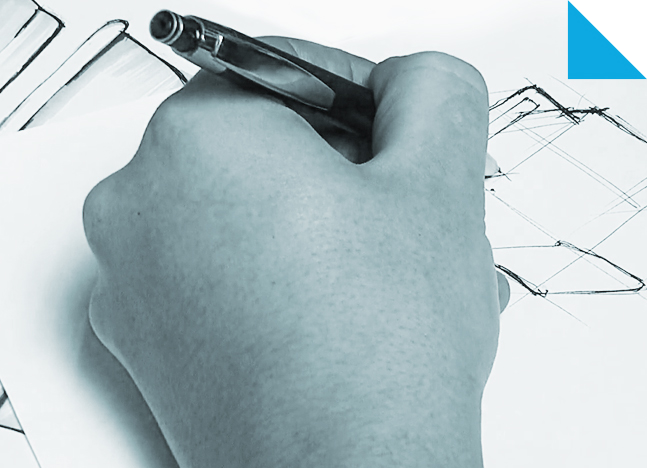 Invention is about creating something new, while innovation introduces the concept of "use" of an idea or method. While this difference is subtle an invention is usually a "thing", while an innovation is usually an invention that causes change in behaviour or interactions. Being a leader in innovation is not, as some would suggest, the result of a large pile of patents. There are many patents which have no use and have not influenced people or industries and therefore cannot be classed as innovation. It is only when the usefulness of inventions is proven, that they become innovations.
L'invention consiste à créer quelque chose de nouveau, tandis que l'innovation introduit le concept d '«utilisation» d'une idée ou d'une méthode. Bien que cette différence soit subtile, une invention est généralement une «chose», tandis qu'une innovation est généralement une invention qui provoque un changement de comportement ou d'interactions.
Être un chef de file en matière d'innovation n'est pas, comme certains le suggèrent, le résultat d'un grand nombre de brevets. Il existe de nombreux brevets qui n'ont aucune utilité et n'ont pas influencé les personnes ou les industries et ne peuvent donc pas être classés comme innovation. Ce n'est que lorsque l'utilité des inventions est prouvée, qu'elles deviennent des innovations.